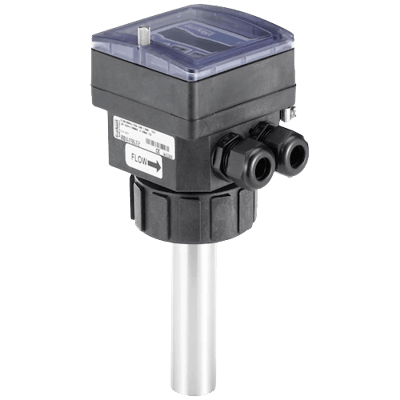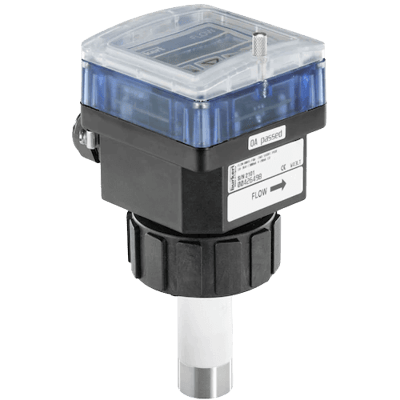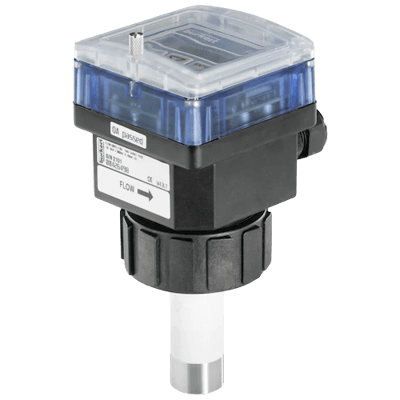 Images are representations only.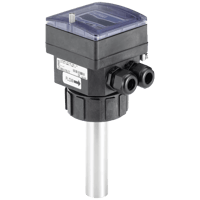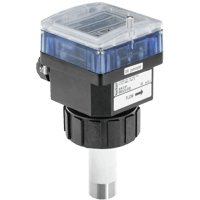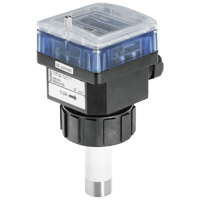 The complete full bore magflowmeter Type 8054/8055, which consists of a magnetic sensor fitting Type S054 or S055 connected to an electronics Type SE56 (blind in compact version or with display in compact or remote version), is designed for applications with liquids with a minimum conductivity of 5 µS/cm.

Combined with a valve as the actuating element, the complete full bore magflowmeter Type 8054/8055 can control high-precision dosing operations and flow measurements in potable water treatment and waste water treatment.
Features
Combination of magflowsensor fitting S054 or S055 and electronics SE56
Continuous measurement or Batch Control
Version without (S054) or with (S055) flanges
For water treatment and general-purpose applications
Specifications
Approvals & Certifications
Cable Length
Remote Version (S055), Electrode Cable, Coil Cable: 10 metres
Conductivity
20 µS/cm Min. with Demineralized Water
5 µS/cm Min.
Diameter
Pipe: 1 to 8" (DN 25 to DN 200)
Electrical Connectors
2 Cable Glands PG9
Junction Box
Enclosure, Body Material
304 Stainless Steel
316 Stainless Steel
Carbon Steel Painted
Flange Size - 1-1/2" (DN 40)
1-1/2" (DN 40) - 150# ANSI
Flange Size - 1-1/4" (DN 32)
1-1/4" (DN 32) - 150# ANSI
Flange Size - 2-1/2" (DN 65)
2-1/2" (DN 65) - 150# ANSI
Flange Size - 4" (DN 100)
Flange Size - 5" (DN 125)
Flange Size - 6" (DN 150)
Flange Size - 8" (DN 200)
Flow Rate
20,000 gpm (100,000 L/minute, 5,000 m³/hour)
Maximum
Minimum 0 to 0.4 m/sec: 0 to 45.20 m³/hour
Materials of Construction
Electrode: 316L Stainless Steel
Electrode: Hastelloy C
Electrode: Platinum Rhodium
Electrode: Tantalum
Electrode: Titanium
Lining: Ebonite
Lining: Polypropylene (PP) - Max.
Lining: PTFE
Pressure Range
bar: 0 to 63.98
kPa: 0 to 6,398
psi: 0 to 928
Process Temperature
With PP Lining: 0° to 60° C (32° to 140° F)
With PTFE Lining: -20° to 130° C (-4° to 266° F)
Potable water treatment and waste water treatment