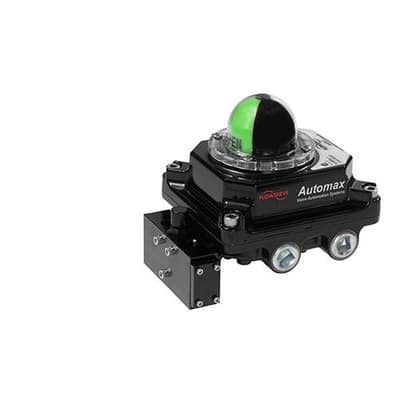 Images are representations only.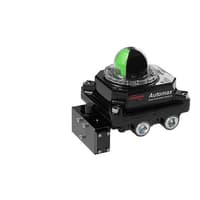 The aluminum Aviator II is an integrated on-off valve controller with industry-leading capacity up to Cv 4.5. Meets the corrosive, hazardous and nonhazardous location valve control and positioning needs of chemical, oil and gas, and other industries.
Features
Industry Leading High Capacity 4.5 Cv Spool Valve For Quick Actions Of Large Valves Available.
Secure Operation In Hazardous Environments Ensured By An Internal Pilot Solenoid Coil That Contains And Protects The Coil.
Longer Service Life Due To Internally Vented, Tapered Tee Spool Valve That Prevents The Ingress Of Corrosive Atmospheres And Permits Bidirectional Self-Cleaning.
Lower Total Cost Of Ownership Resulting From The Internal Pilot Solenoid Coil That Also Simplifies Wiring, Reduces Installation Time And Eliminates Expensive Explosion-Proof Conduit And Fittings.
Global certificates And Transmitter and Bus Communication Options Available.
Specifications
Configurations
Accord on Off Control - Aviator II
Automax on Off Control - Aviator II
P mV on Off Control - Aviator II
Worcester on Off Control - Aviator II