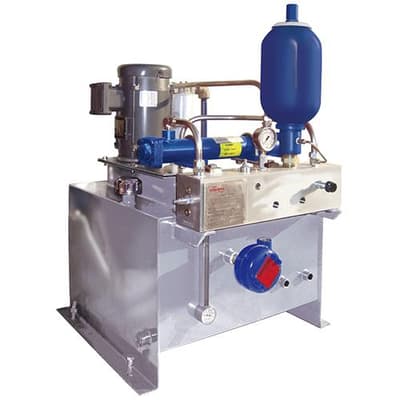 Images are representations only.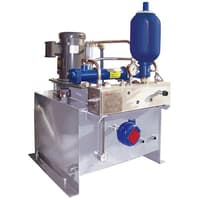 Liquid-lubricated dual mechanical seals require an external source of fluid.

A properly selected circulation system eliminates the need to connect to a distant and sometimes unreliable pressure source and creates barrier fluid flow when the seal cannot induce flow.

Flowserve offers a complete line of standard circulators for a wide range of sealing applications and custom designed circulation systems based on your specifications.
Features
Plan 54 Circulators Are Designed To Provide Clean Barrier Fluid At A Controlled Flow Rate, Pressure And Temperature.
Flow Is Created By A Positive Displacement Pump And Pressure Is Controlled By Valves.
System Cleanliness Is Maintained By Using One Or More High Quality Full Flow Liquid Filters To Ensure The Fluid Is Clean And Free Of Contamination.
Plan 54 Systems Can Be Instrumented To Support Multiple Seals Or Pumps.
A Wide Range Of Instrumentation Can Be Selected According To Local Standards And Adapted To Suit Application And Customer Requirements.
Cooling Coil Inside The Reservoir Is Optional.