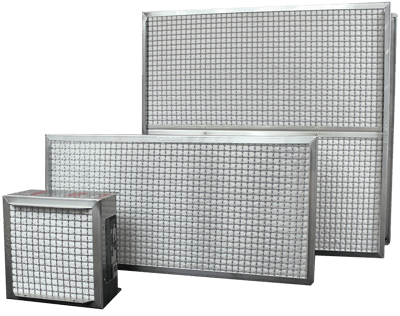 Images are representations only.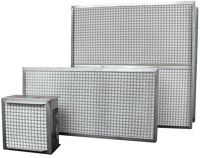 The Cata‑Dyne™ BX Series infrared gas catalytic heater with 'G' Series catalytic pad is designed for use in non-hazardous heating applications such as infrared drying and curing ovens.

It is fitted with a patented high temperature catalyst pad, operates on either natural or propane fuel and is available in a wide variety of cabinet sizes.
Features
Internal heater components such as our proprietary catalyst pad and preheat Caloritech™ tubular element are manufactured in‑house
Multiple Btu input ratings and a variety of standard heater sizes available
Offered in a variety of preheat voltages
Natural gas (NG) or propane (LPG) configurations
Choice of manual control or electronic control options
Multiple heater mounting bracket configurations available
Heater contains no moving parts and is designed to operate indefinitely when supplied with air and clean fuel
The large surface area of the Cata‑Dyne™ heater allows for efficient transfer of infrared heat that can be used in a variety of applications including:

Facility space heating
Process heating
Freeze protection
Comfort heating for personnel
Ovens